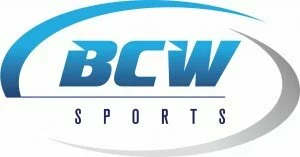 Sports Development consultancy and coaching specialists including Extended Learning and Study Support. Providing both professionals and volunteers with new exciting knowledge, provision and resources to take away with them.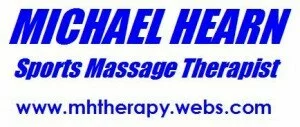 MHTherapy has been involved in  for the past 20 years. Trained and qualified at the prestigious London School of Sports Massage (L.S.S.M.) and then went on to further train at the Academy of Sports Massage specialising in soft tissue sports injuries.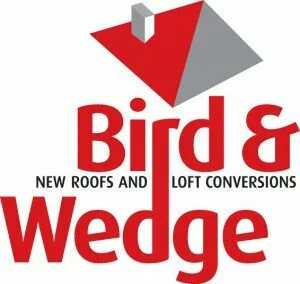 For over 80 years, Ernest Wedge Roofing has been improving the look of London – with the complete set of bespoke building, conversion and consultancy services under one roof.
Our expert team of master roofers has amassed decades of experience in keeping its promises – keeping our clients' properties secure and dry.
We are fully accredited to the National Federation of Roofing Contractors.